Disasters And Mold
Mentioning the word MOLD often causes fear in people, especially those who have lived through a major disaster. Mold can grow inconspicuously until the affected areas become largely apparent. Mold is actually relatively predictable. Although many types of mold exist, they all require the same basic necessities. Mold needs moisture, low illumination, and a food source. Without any one of these three requirements, mold will not grow. A few conditions that are encouraging for growth are favorable temperatures, stagnant air, and time. The most dangerous molds grow in temperatures that we like in our homes, around 68 to 86 degrees Fahrenheit.
The best method to prevent mold from growing in a home or business is to dry out structure quickly after it got wet. In adverse circumstances when mold roots, our team of professionals is prepared to remediate and restore any project.
We Deliver An Ultimate Service Experience
We are properly licensed to remediate mold. Our team follows IICRC S520 Standard and Reference Guide for Professional Mold Remediation. Our extensive knowledge of construction techniques and related skills help us understand the real factors involved in order to effectively and efficiently return homes or businesses back to respiratory safe conditions.
Services
Mold Remediation
Compliant Contaminated Debris Removal
Soda Blasting
Dry Ice Blasting
Mold Restoration Consulting
Referral to Qualified Hygienist for Testing
Mold Inspection
Serving Southern Louisiana Since 1997
Service Locations Include: New Orleans, Kenner, Metairie, Algiers, Gretna, Marrero, Westwego, St John, St Tammany, Tangipahoa, Baton Rouge, Prairieville, Central, and Denham Springs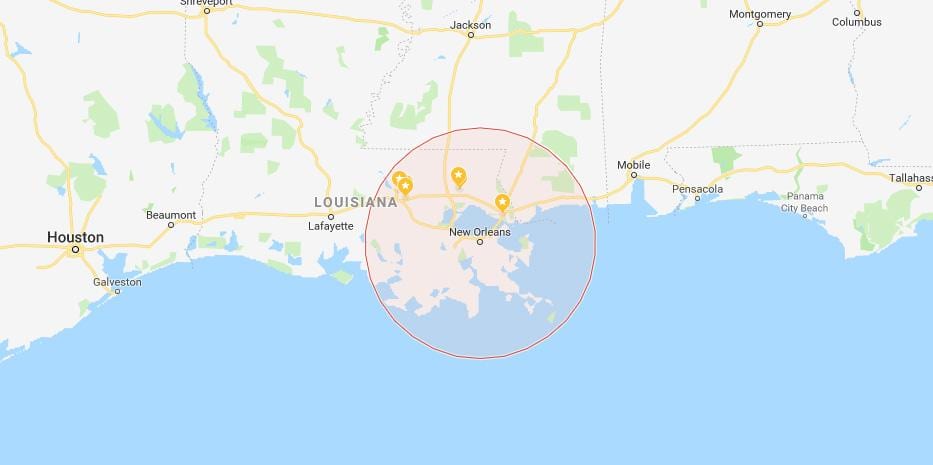 Start Your Project
We place tremendous value on preparedness. We work together as a team and we are ready when you need us.