Did you know that Clean Pro Restoration will help with the Insurance Guidance?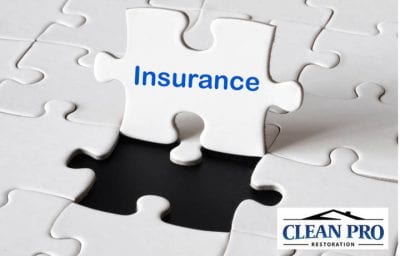 The insurance process can be quite complicated for many homeowners and business owners. Understanding insurance coverage and policy details is extremely important to get the most out of your policy. In addition, the policy terms and conditions can also impact the service that Clean Pro Restoration provides. Clean Pro Restoration is experienced in working with insurance carriers, consultants, adjusters and general contractors.
Insurance Guidance Consultation (Complimentary)
We offer complimentary consultation on any project to help our clients. Allow us to earn your trust and business. Our consultation process includes:
Damage Assessment
Scope of Work for Recovery
Plan for Recovery
Supporting Documentation of Damage
Assessment of Coverages
Expert Analysis by Engineers, Industrial Hygienist and Architects
Clean Pro Restoration Services
Clean Pro Restoration offers a variety of services including Fire Restoration, Water Restoration, Biological Response and Mold Remediation. In addition, Clean Pro Cleaning & Restoration offers Carpet Cleaning, Duct Cleaning, and Tile & Grout Cleaning. We are your best resource for helping with your home or business whether it is restoring spotted marble for your bathroom countertop or removing mold from your home, we are here to help.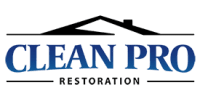 For further information about all of our services including carpet, floor and rug cleaning as well as restoration services, call Clean Pro Cleaning & Restoration on the Southshore at (504) 443-0009; on the Northshore at (985) 674-7778; on the Westbank at (504) 394-1116; in Baton Rouge at (225) 389-0202; or toll-free at (800) 377-9597. Email inquiries to service@cleanprocarpet.com.
Follow us on social media!